Tycoon69 is a digital start-up that offers their community connections a wide range of products, based on the latest technologies.
Executed well, conferences and events are one of the best face to face communication tools. We have highly tuned production techniques designed to deliver the most intimate of product launches through to pan-European and global conferences.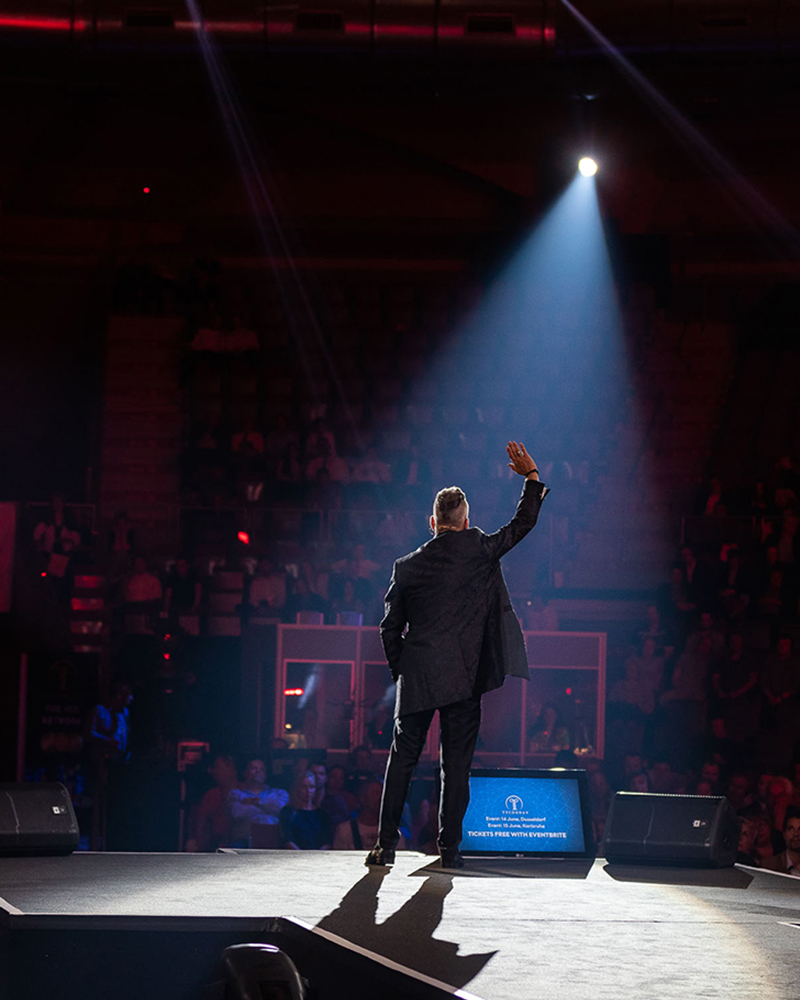 We managed their Annual Members Event in Salzburg, Austria – a high-octane, stadium event with over 2,000 attendees. We created high quality branding, event production, animations and presentations. Working with a local AV company we produced a highly successful event – from rehearsals to follow-up media.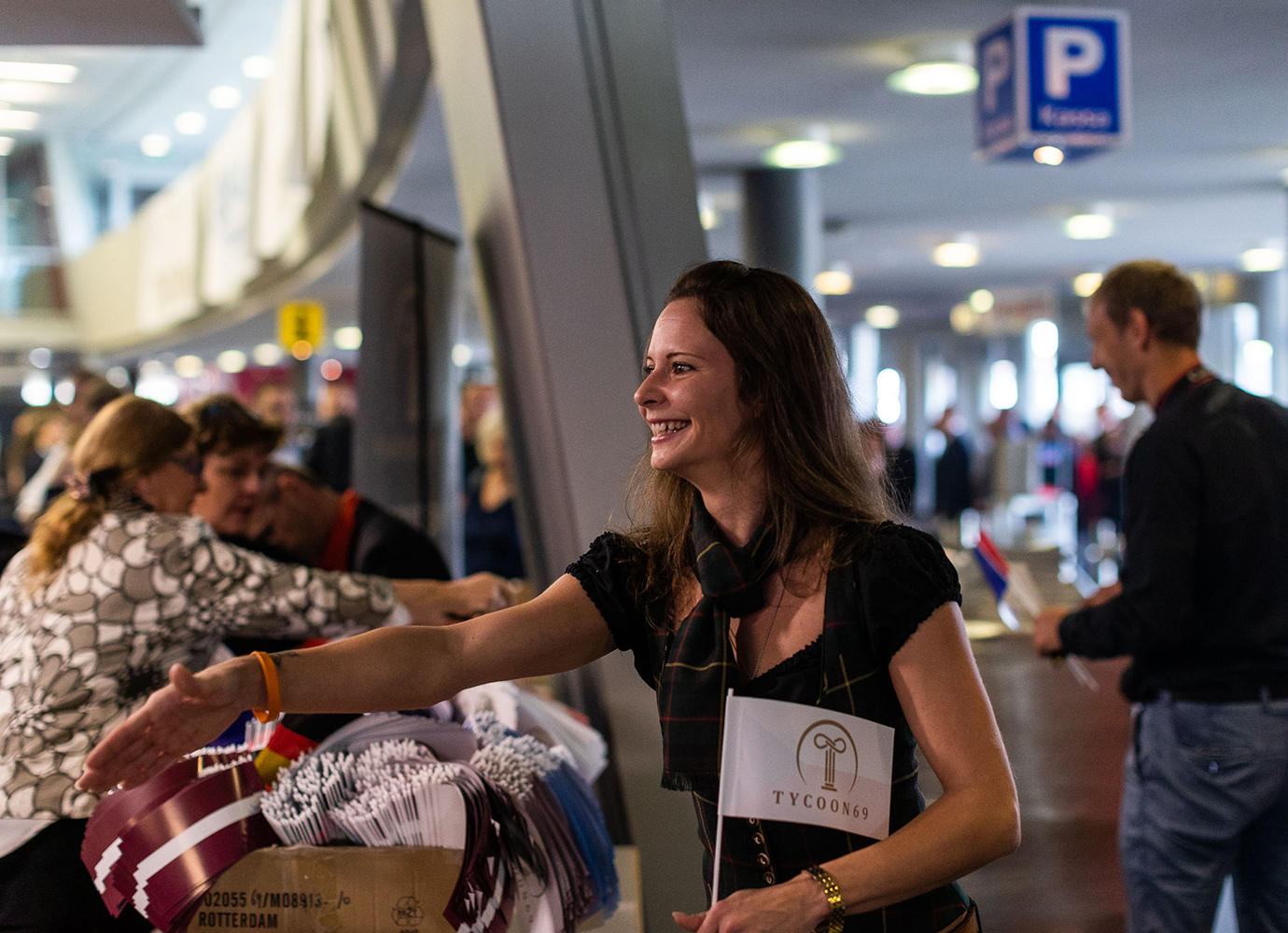 We can help to develop the process of building and sharing a company's (or person's) mini world, culture, value system, and perspective, so they can connect better with the people they want to connect with. We have successfully created original and stand-out brands for companies large and small, as well as bespoke brands for events, summits and conferences.