Meridian MMi is an executive search & placement specialist offering dedicated recruitment & consultancy services for the Direct Selling Industry. We were asked to update their branding & website.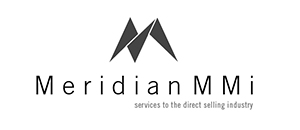 Can you build me a website? Our answer is always the same…..what are you trying to achieve? It might be that your digital challenge requires a different solution… a social hub, a forum, an internal asset management system, video archive. And yes, we do build websites.
We can help to develop the process of building and sharing a company's (or person's) mini world, culture, value system, and perspective, so they can connect better with the people they want to connect with. We have successfully created original and stand-out brands for companies large and small, as well as bespoke brands for events, summits and conferences.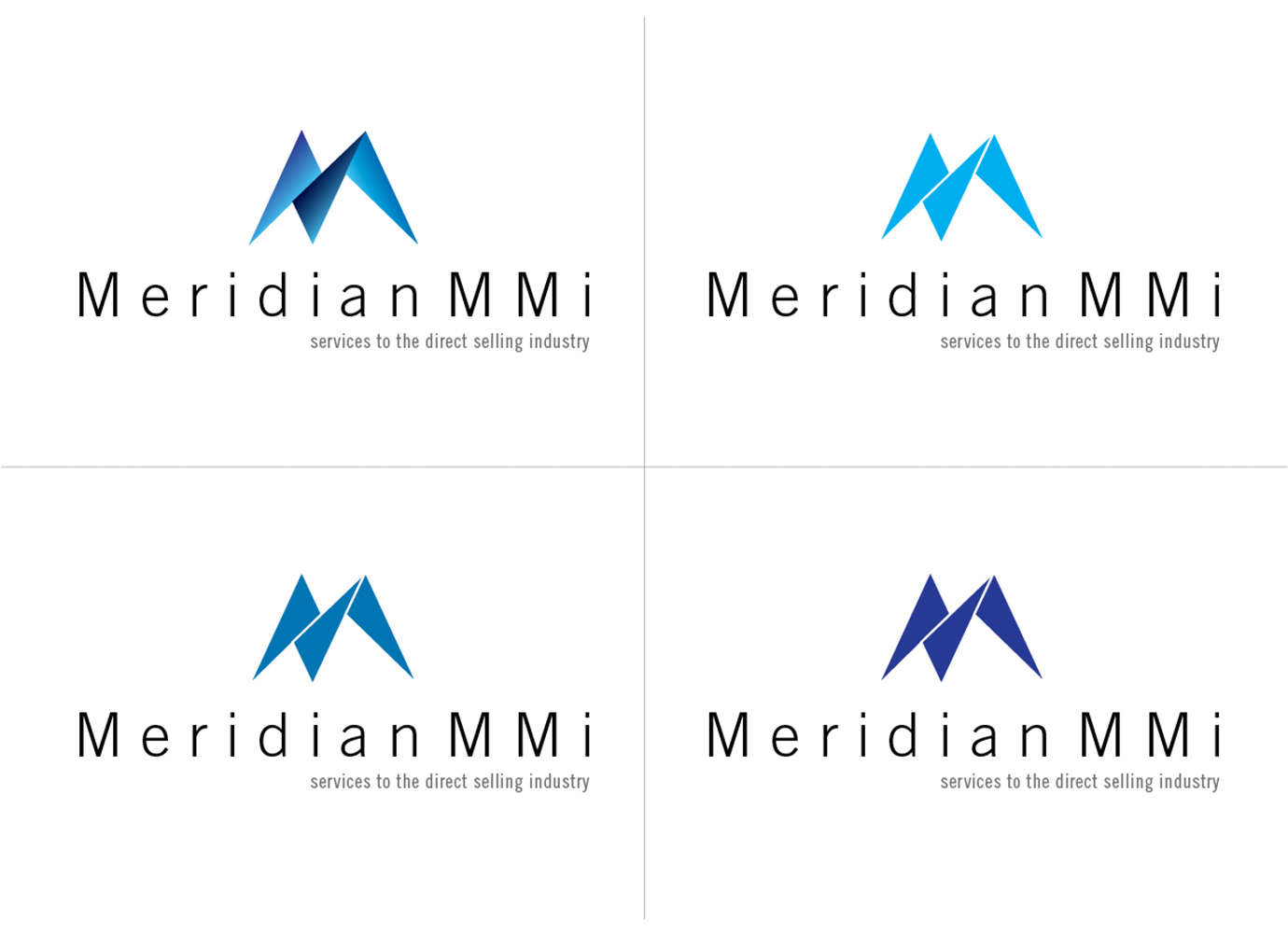 Gower Limited started life as a graphics business over 35 years ago and we quickly built a solid reputation for producing effective, print-based communications material, including Advertising, Brochures, Magazines, R+As, Display and Signage. And we still continue to produce material that calls upon our design skills and knowledge of conventional and digital printing processes.